Welcome to Zion
Everyone is being impacted by the spreading of COVID-19. We are no different than anyone else. We are in this together.
We are in this to spread hope.
Worship at Zion
Currently, Zion offers worship opportunities both in-person and virtually.
In-Person Worship
Worship on Sunday morning at Zion begins at 9:30 a.m.
To assist with social distancing guidelines when we return to worship, we would kindly ask that you let us know you are planning to attend worship this coming weekend.
Please fill out this form with the number of people in your household that plan to attend. This information will be submitted to our office to help plan for worship.
Online Worship
Online worship through Facebook and YouTube begins at 11 a.m.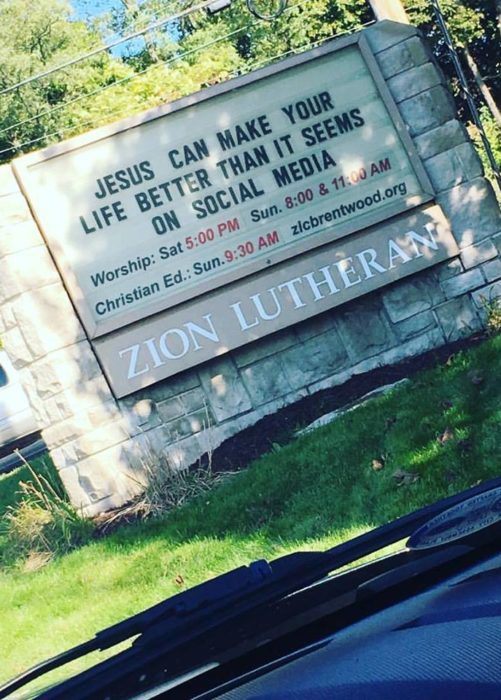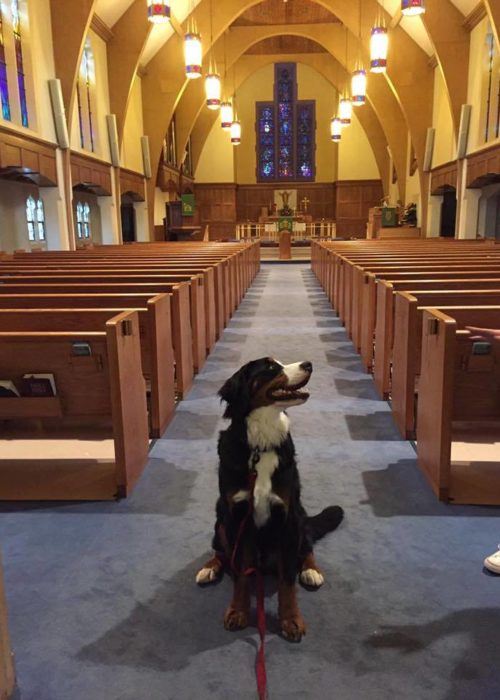 What We Believe
Zion exists to bring people into covenantal relationship with the Lord (Matthew 28:19-20), and to equip them for personal growth and impact (Ephesians 4:11-16).
Get In Touch
We'd love to hear from you!
Office hours are Monday – Friday 9 a.m. to 3 p.m. Please email or call the church office and Cara or Carolyn will be happy to help you. You also can contact any of our staff directly. Find their contact information here.
4301 Brownsville Rd. Pittsburgh, Pa. 15236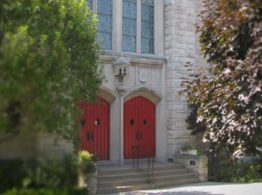 Zion Lutheran Church
4301 Brownsville Rd.
Pittsburgh, Pa. 15236
Ph: 412-881-5512
Email: office@zlcbrentwood.org
Zion Lutheran Church © 2020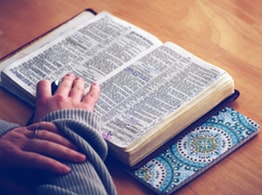 Matthew 28:19-20
Therefore go and make disciples of all nations, baptizing them in the name of the Father and of the Son and of the Holy Spirit, and teaching them to obey everything I have commanded you. And surely I am with you always, to the very end of the age.
North American Lutheran Church
Zion is a congregation of the North American Lutheran Church (NALC). Above all else, the NALC seeks to be faithful to the Bible and centered on Christ. Learn more about the NALC on their website.