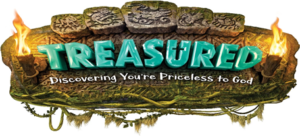 Register for VBS today!
June 21-25
9:00-11:30 a.m.
THIS is the week where kids discover God's greatest treasure isn't diamonds, gems, or gold—it's them! THIS is a week full of faith discoveries, memorable music, and epic adventures where kids encounter God's amazing love for them!
At TREASURED VBS, kids will discover they are priceless to God. VBS is filled with incredible Bible-learning experiences kids see, hear, touch, and even taste! Plus, we will help kids discover how to see evidence of God in everyday life AND to reach out to those in need in our community. VBS is live and in-person this year with all health precautions fully in place.
Finally, parents, grandparents, and friends are invited to attend our closing celebration on Friday, June 25 at 6:30 p.m.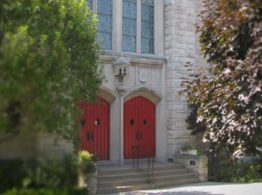 Zion Lutheran Church
4301 Brownsville Rd.
Pittsburgh, Pa. 15236
Ph: 412-881-5512
Email: office@zlcbrentwood.org
Zion Lutheran Church © 2021
Zion Worship Times
Saturdays: 5 p.m.
Sundays: 9:30 a.m.
Additionally, Zion's services will continue to be livestreamed on our Facebook page and YouTube channelat 11 a.m. on Sundays.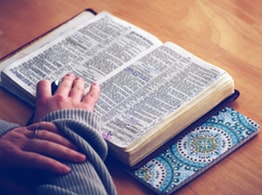 Matthew 28:19-20
Therefore go and make disciples of all nations, baptizing them in the name of the Father and of the Son and of the Holy Spirit, and teaching them to obey everything I have commanded you. And surely I am with you always, to the very end of the age.
North American Lutheran Church
Zion is a congregation of the North American Lutheran Church (NALC). Above all else, the NALC seeks to be faithful to the Bible and centered on Christ. Learn more about the NALC on their website.