VBS Daily Videos
Check back soon for information about Vacation Bible School at Zion Lutheran Church in 2021.
In the meantime, please enjoy last year's video content, which can be found below.
Vacation Bible School
July 27 – 31, 2020
There IS light in this World!
It is through Jesus that we all can become light to our friends, family, and community. While this is an unusual summer for VBS, we still have an awesome week planned for the kids!! In Zion's hybrid version of VBS, children can expect similar activities as in the past: crafts, music, snacks, & lessons! But this summer they also can become LIGHT for others in a number of outreach activities each day! 2020 has been unpredictable, but your kids will learn how the ups and downs, twists and turns of life are still guided by an inextinguishable light of a Savior!!
During this week they will see how to become that light and how to let it shine! Let It Shine! LET IT SHINE!!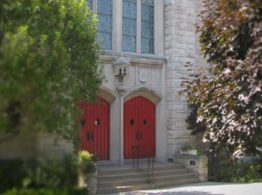 Zion Lutheran Church
4301 Brownsville Rd.
Pittsburgh, Pa. 15236
Ph: 412-881-5512
Email: office@zlcbrentwood.org
Zion Lutheran Church © 2020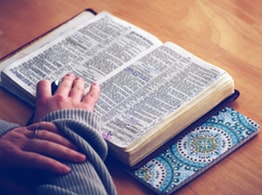 Matthew 28:19-20
Therefore go and make disciples of all nations, baptizing them in the name of the Father and of the Son and of the Holy Spirit, and teaching them to obey everything I have commanded you. And surely I am with you always, to the very end of the age.
North American Lutheran Church
Zion is a congregation of the North American Lutheran Church (NALC). Above all else, the NALC seeks to be faithful to the Bible and centered on Christ. Learn more about the NALC on their website.