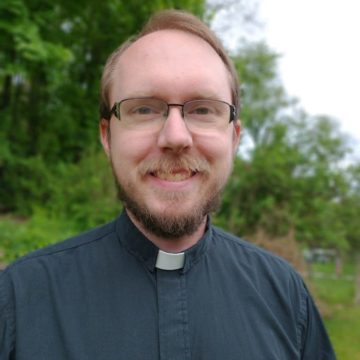 Rev. Mathew Magera
Associate Pastor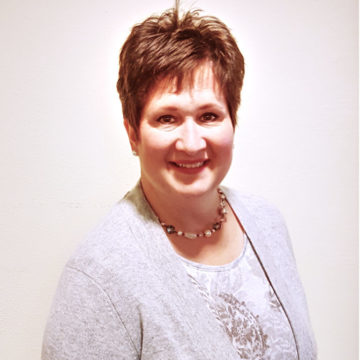 Donna Evans
Director of Family Ministry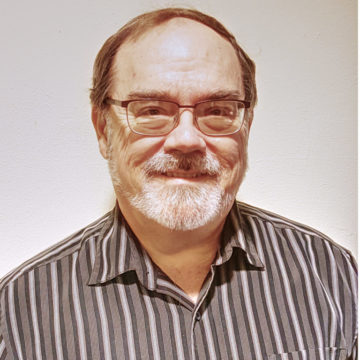 Keith Kirchartz
Director of Music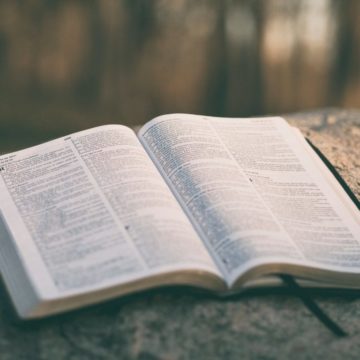 Rev. Dr. William Beck
Visitation Pastor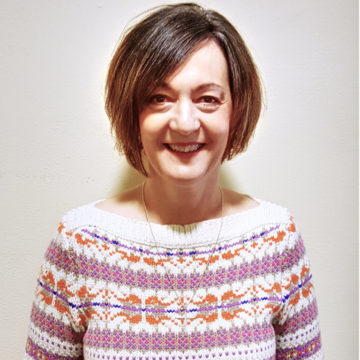 Cara Wojton
Administrative Assistant
I am a life-long Lutheran and have been a member of Zion for 8 years. I have been one of Zion's Administrative Assistants since April of 2014, and I greatly enjoy interacting with members and staff alike. Working at Zion strengthens my faith and allows me to learn new things every day.
My hobbies include playing cards, knitting, gardening and singing with the church choir. I am the proud mother/grandmother of two adult children and six grandchildren who keep me young at heart!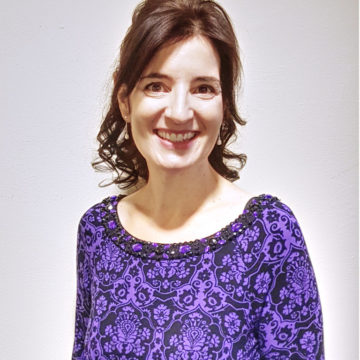 Carolyn Giovannitti
Administrative Assistant
My faith has increased and many friendships have been made since 1995 when Zion became my church home. It's been a joy to work in the office since 2017. I am the proud mom of one adult daughter. If I'm not in the office, you will find me reading a book, baking, visiting with my elderly mother, thrifting, or, most likely, walking the trails at the park.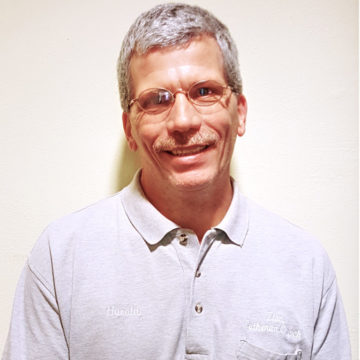 Harold Mittenzwey
Custodian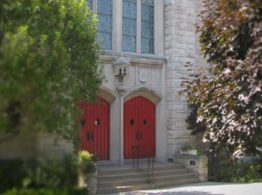 Zion Lutheran Church
4301 Brownsville Rd.
Pittsburgh, Pa. 15236
Ph: 412-881-5512
Email: office@zlcbrentwood.org
Zion Lutheran Church © 2020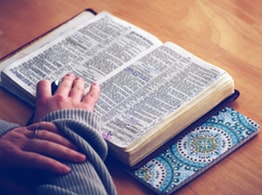 Matthew 28:19-20
Therefore go and make disciples of all nations, baptizing them in the name of the Father and of the Son and of the Holy Spirit, and teaching them to obey everything I have commanded you. And surely I am with you always, to the very end of the age.
North American Lutheran Church
Zion is a congregation of the North American Lutheran Church (NALC). Above all else, the NALC seeks to be faithful to the Bible and centered on Christ. Learn more about the NALC on their website.