join us for in person worship
saturday afternoon, 5:00 p.m.
sunday morning, 10:30 a.m.
What to Expect
Zion's worship services help you to seek meaning, hope, and purpose – and ultimately seek Jesus. You will leave on Sunday knowing God's plans for you are good and that Zion exists to help you know him more.
Worship is an expression of the relationship between God and his people. For that reason, central to every service is God's Word and Holy Communion (whereby God speaks to us), as well as prayer and song (whereby we speak to God).
Services at Zion last about one hour and are "liturgical," which means they follow a general order that is meant to encourage engaged participation. Everything is printed in the bulletin, so even if you have never attended a service, it is our hope that it will be easy to participate.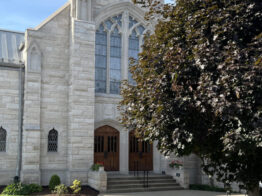 Zion Lutheran Church
4301 Brownsville Rd.
Pittsburgh, Pa. 15236
Ph: 412-881-5512
Email: office@zlcbrentwood.org
Zion Lutheran Church © 2021
Zion Worship Times
Saturdays: 5 p.m.
Sundays: 10:30 a.m.
Sunday School at 9:00 a.m.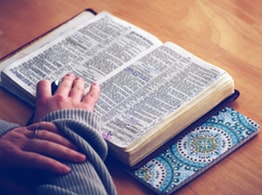 Matthew 28:19-20
Therefore go and make disciples of all nations, baptizing them in the name of the Father and of the Son and of the Holy Spirit, and teaching them to obey everything I have commanded you. And surely I am with you always, to the very end of the age.
North American Lutheran Church
Zion is a congregation of the North American Lutheran Church (NALC). Above all else, the NALC seeks to be faithful to the Bible and centered on Christ. Learn more about the NALC on their website.