Zion depends on the generosity of our congregation and donors for the support of our ministries, benevolence and operations. We are truly thankful for your generous support.
Zion Lutheran Church has been recognized by the Internal Revenue Service as a 501(c)(3) tax-exempt organization. Your contributions are fully tax-deductible.
Our online giving platform is Tithe.ly, which offers you the convenience of online giving using VISA, MasterCard, Discover, and AMEX credit and debit cards are accepted
Have questions or problems with online giving? Email finance@zlcbrentwood.org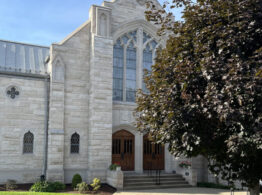 Zion Lutheran Church
4301 Brownsville Rd.
Pittsburgh, Pa. 15236
Ph: 412-881-5512
Email: office@zlcbrentwood.org
Zion Lutheran Church © 2021
Zion Worship Times
Saturdays: 5 p.m.
Sundays: 10:30 a.m.
Sunday School at 9:00 a.m.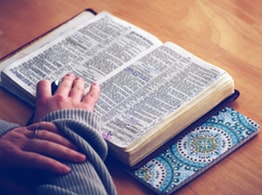 Matthew 28:19-20
Therefore go and make disciples of all nations, baptizing them in the name of the Father and of the Son and of the Holy Spirit, and teaching them to obey everything I have commanded you. And surely I am with you always, to the very end of the age.
North American Lutheran Church
Zion is a congregation of the North American Lutheran Church (NALC). Above all else, the NALC seeks to be faithful to the Bible and centered on Christ. Learn more about the NALC on their website.