Zion exists to bring people into covenantal relationship with the Lord (Matthew 28:19-20), and to equip them for personal growth and impact (Ephesians 4:11-16).
Our Vision
What We Strive For
Meaning
At Zion, we search for meaning, hope, and purpose by coming to know Jesus. We come together each weekend to learn about Him and give thanks to God for what He has done for us. Do you want to pursue something deeper and explore your fuller purpose? Let's discover more about Jesus together this weekend.
Relationships
At Zion, we seek to nurture two primary connections in life: connection with God by knowing Jesus and connection with each other. Fostering relationships helps us discover the relationship God wants to have with us so that we can be the people He created us to be. Our small groups give us the opportunity to encourage one another, find answers and support, as well as develop strong core friendships. Let's get to know each other.
Service
Zion seeks to help others and bring light and hope to the dark and hopeless places of the world. Because God has given so much to us, we respond by serving and giving generously to others. Let's serve together.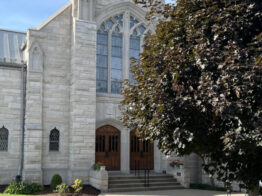 Zion Lutheran Church
4301 Brownsville Rd.
Pittsburgh, Pa. 15236
Ph: 412-881-5512
Email: office@zlcbrentwood.org
Zion Lutheran Church © 2021
Zion Worship Times
Saturdays: 5 p.m.
Sundays: 10:30 a.m.
Sunday School at 9:00 a.m.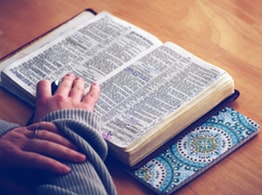 Matthew 28:19-20
Therefore go and make disciples of all nations, baptizing them in the name of the Father and of the Son and of the Holy Spirit, and teaching them to obey everything I have commanded you. And surely I am with you always, to the very end of the age.
North American Lutheran Church
Zion is a congregation of the North American Lutheran Church (NALC). Above all else, the NALC seeks to be faithful to the Bible and centered on Christ. Learn more about the NALC on their website.