"THE STORY OF THE BIBLE" – WEDNESDAYS AT 7:00 PM BEGINNING OCTOBER 6TH
Pastor Mathew will be leading a 6-week Bible study on Wednesday evenings going through the narrative of the Bible. He will focus on the story from Genesis through Joshua. These early books can often be the most difficult to get through. Getting lost in laws or names or numbers is a challenge. But there is a story running through it. Join us on an entertaining, interactive journey with some singing along the way as we go from creation to the Promised Land. Contact the office or Pastor Mathew to register.
WOMEN'S ZOOM BIBLE STUDY: BY THE WILL OF GOD
This study will lay out the solid foundation of Christ's identity, what He has done for us, and what implications His grace has in our lives of faith through the book of Ephesians. The study will be every Thursday evening from 7:00 – 8:00 pm via Zoom from October 7th through December 9th (skipping Thanksgiving). Please contact the church office to register and stop by to pick up a book at your convenience. All women are welcome and encouraged to join!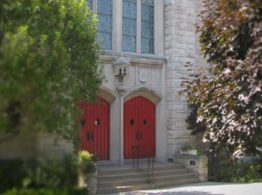 Zion Lutheran Church
4301 Brownsville Rd.
Pittsburgh, Pa. 15236
Ph: 412-881-5512
Email: office@zlcbrentwood.org
Zion Lutheran Church © 2021
Zion Worship Times
Saturdays: 5 p.m.
Sundays: 10:30 a.m.
Sunday School & Faith Education: Sundays at 9:15 a.m.
Additionally, online worship is available on Wednesdays at noon on our Facebook page and YouTube channel.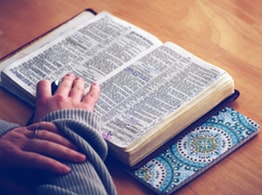 Matthew 28:19-20
Therefore go and make disciples of all nations, baptizing them in the name of the Father and of the Son and of the Holy Spirit, and teaching them to obey everything I have commanded you. And surely I am with you always, to the very end of the age.
North American Lutheran Church
Zion is a congregation of the North American Lutheran Church (NALC). Above all else, the NALC seeks to be faithful to the Bible and centered on Christ. Learn more about the NALC on their website.