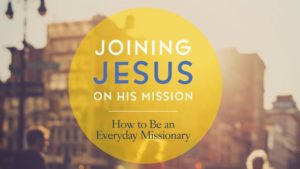 Pastor's Discussion Group: Joining Jesus on His Mission
Have you ever wondered, "I know Jesus wants me to make disciples but I'm not quite sure what that means and I don't know where to start?" Pastor Mathew will be leading an online Zoom discussion group on the book, "Joining Jesus on His Mission" by Greg Finke. This book is an outstanding introduction to discipleship, providing scriptural reasoning for becoming a disciple-maker and practical ways in which we can make disciples together by joining Jesus in what he's already doing in our church and neighborhoods. The discussion begins Wednesday April 14th. You can register on our website or by calling our office. Books will be available as early as March 21st and there will be no cost.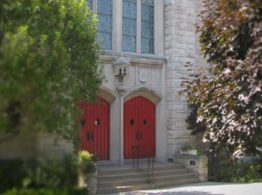 Zion Lutheran Church
4301 Brownsville Rd.
Pittsburgh, Pa. 15236
Ph: 412-881-5512
Email: office@zlcbrentwood.org
Zion Lutheran Church © 2021
Zion Worship Times
Saturdays: 5 p.m.
Sundays: 9:30 a.m.
Additionally, Zion's services will continue to be livestreamed on our Facebook page and YouTube channelat 11 a.m. on Sundays.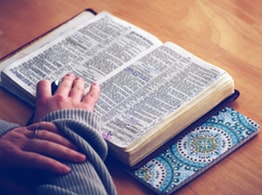 Matthew 28:19-20
Therefore go and make disciples of all nations, baptizing them in the name of the Father and of the Son and of the Holy Spirit, and teaching them to obey everything I have commanded you. And surely I am with you always, to the very end of the age.
North American Lutheran Church
Zion is a congregation of the North American Lutheran Church (NALC). Above all else, the NALC seeks to be faithful to the Bible and centered on Christ. Learn more about the NALC on their website.