MUSIC MINISTRY
AS WORSHIP, OUTREACH, AND FELLOWSHIP
The church's ministry of song is for the glory of God,
and the teaching of His people
WORSHIP
Firstly, Music Ministry at Zion is focused on worshipping our Savior. Additionally, the church's ministry of song takes shape in rehearsals. Therefore, every rehearsal begins with scripture, devotion, and prayer. Also, rehearsals are a time of worship, as well as a time to improve our skills and enjoy the fellowship we share together in Christ Jesus. Lastly, we are preachers of the Good News through song and our musical choices are made with the intent of sharing the Gospel message contained within.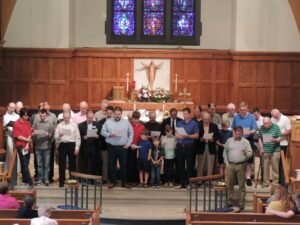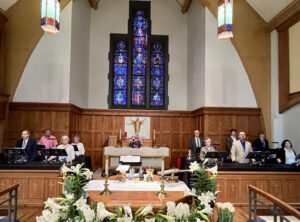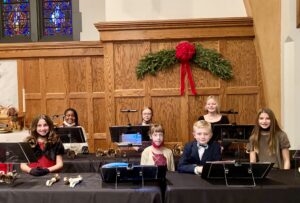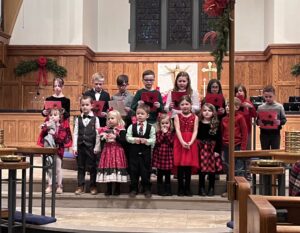 OUTREACH
Secondly, Music Ministry at Zion also teaches His people to share the message of Jesus' saving Grace with others. In addition to teaching, it evokes a response within the musician to grow closer with the Lord and witness to the Body of Christ, those who hear it. Also, we look for opportunities to share our music in the community or invite our community on campus. Therefore, please let us know if we can visit your location and share this message of Good News. Finally, we hope to see you at any of our upcoming events located on our website main page.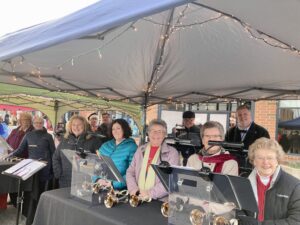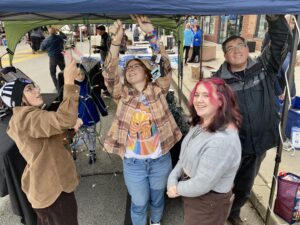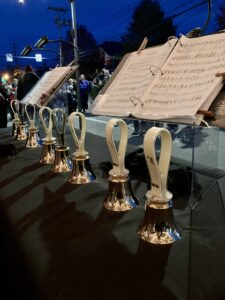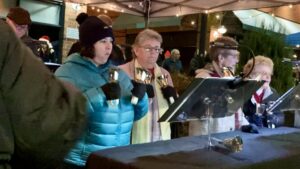 FELLOWSHIP
Lastly, gathering for weekly rehearsals is important as we journey through life together. It is also important to gather for the purpose of enjoying one another as brothers and sisters in Christ. Because of this, we are intentional in having an annual congregational picnic, sponsored by the Music Ministry, to celebrate all that God is doing in our lives as a church family. As a choir, we have holiday parties throughout the year to celebrate our shared faith in Christ and to encourage one another. Additionally, it is important to plan other outings on occasion to celebrate life together! You can enjoy many pictures of our fellowship activities below! Lastly, check our main page for upcoming events!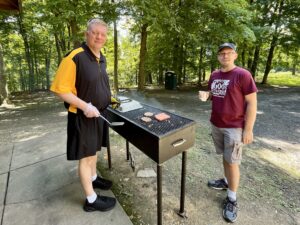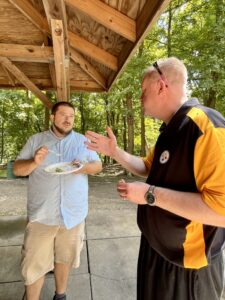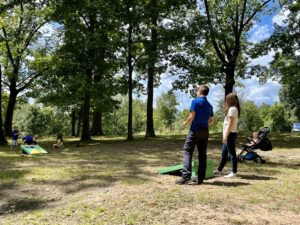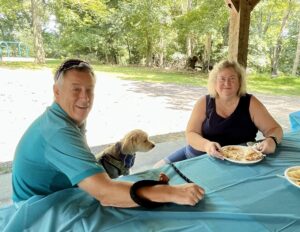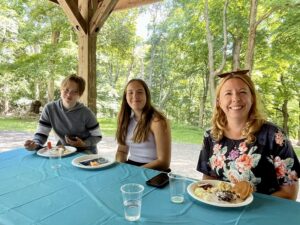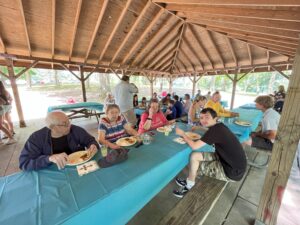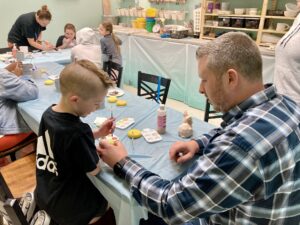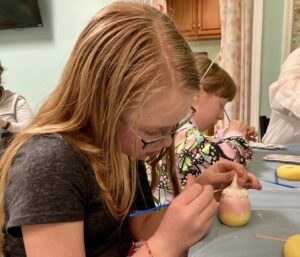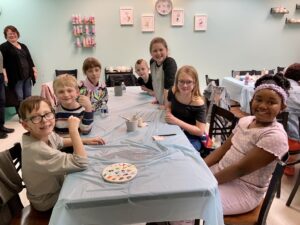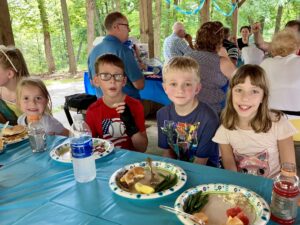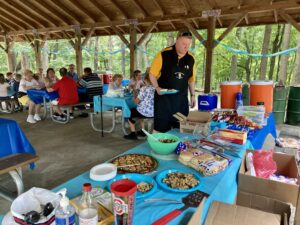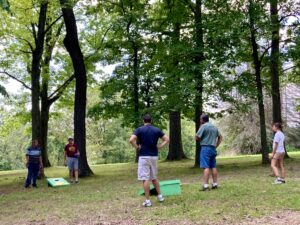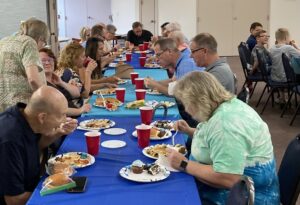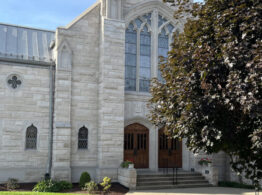 Zion Lutheran Church
4301 Brownsville Rd.
Pittsburgh, Pa. 15236
Ph: 412-881-5512
Email: office@zlcbrentwood.org
Zion Lutheran Church © 2021
Zion Worship Times
Saturdays: 5 p.m.
Sundays: 10:30 a.m.
Sunday School: 9:00 a.m.
Additionally, online worship is available on Wednesdays at noon on our Facebook page and YouTube channel.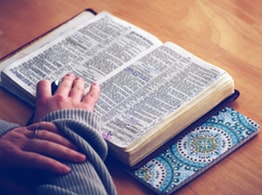 Matthew 28:19-20
Therefore, go and make disciples of all nations, baptizing them in the name of the Father and of the Son and of the Holy Spirit, and teaching them to obey everything I have commanded you. And surely I am with you always, to the very end of the age.
North American Lutheran Church
Zion is a congregation of the North American Lutheran Church (NALC). Above all else, the NALC seeks to be faithful to the Bible and centered on Christ. Learn more about the NALC on their website.