LENTEN MEALS
Each Wednesday during Lent (2/22-3/29), we need members to bring items for our meals together. Please sign up to bring soup, salad, bread, cake, or assist with setup and cleanup on the Meal Train links below or call the office for the week(s) you are able to help out. Please bring food to the kitchen by 5:45 pm. All are invited to eat at 6 pm and worship will begin at 7 pm.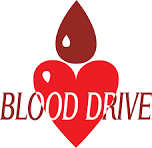 Join us on Saturday, March 25 from 10-3 in Zion's Fellowship Hall for a blood drive. To schedule your lifesaving appointment, click HERE. Appointments are recommended. Please enter Group Code G0030095 when scheduling.


TIME IS BRAIN: Life Saving Stroke Program
Join us on March 30, 2023 (Thursday) at 6 PM in Fellowship Hall for a stroke education program presented by Jennifer Stivason, DNP, RN, CEN, Stroke Programmatic Nurse Specialist at UPMC Mercy. Blood pressure screenings will be available at 5:30. Please register by calling the church office.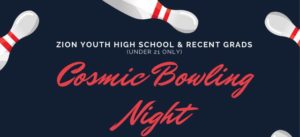 Zion Youth High School & Recent Grads -Come for fun and fellowship on Friday, March 31st from 9:30-midnight at Legacy Lanes – 5024 Curry Road. The suggested donation is $8.00 (includes bowling, shoes, pizza and pop). Please text your RSVP to 412-605-9885. Bring a Friend!!!!
Family Ministry is hosting a Resurrection Walk on Saturday, April 8, at South Park. More details coming soon!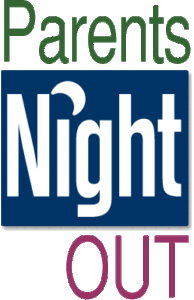 Attention families! Zion's Youth ministry wants you to have some time for yourselves on Saturday April 15, 2023 from 6pm-10pm. Drop the kids (3 years old through 5th grade) off at church and enjoy a night out! Register your child HERE