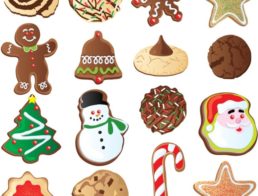 Would you please consider baking Christmas cookies for our homebound? Place 2 cookies each in 22 small ziplock bags and drop off in the kitchen by Sunday, December 4th. Please NO NUTS/nut products due to allergies. Please sign up with the kind of cookies on the meal train link or call the office to sign up. Please do not drop cookies off any earlier than 12/3. Click HERE for the meal train.
thanksgiving eve – pie social
Join us for Thanksgiving Eve worship on Wednesday evening, November 23 at 7:00 p.m. and then stay for a piece of pie and fellowship.
ANGEL TREE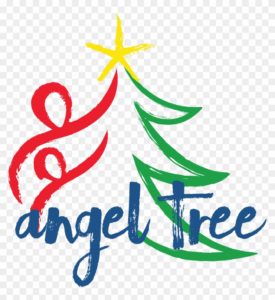 Every year Zion supplies Christmas presents for seniors in our neighborhood nursing homes through the Angel Tree program. We seek out those that have no family contact. It is important to show our care for these residents of our community. Please take a tag from the trees in the Narthex or lower-level entryway. Sign your name on the sign-up sheet by the name you have selected, then shop for the gifts requested on the tag. Please return wrapped gifts by Sunday, December 4, with the original tag on them. Place your gifts in the Heritage Room or if locked, in front of the doors. If you have any questions or concerns, please contact Karen Stoddart kastoddart@gmail.com or 412-580-5814. Thank you!
BRENTWOOD LIGHT UP NIGHT

Join Zion's Angelus Ringers at Brentwood's 20th Annual Light Up Night on December 3, 2022 from 4:00 -7:00 p.m. in Brentwood Towne Square. The event will include a parade, the arrival of Santa Claus, lighting of the Borough Christmas Tree, children's attractions, raffles, live entertainment, food trucks, first class vendor booths for your holiday shopping and more. Zion members will be distributing literature and candy canes.