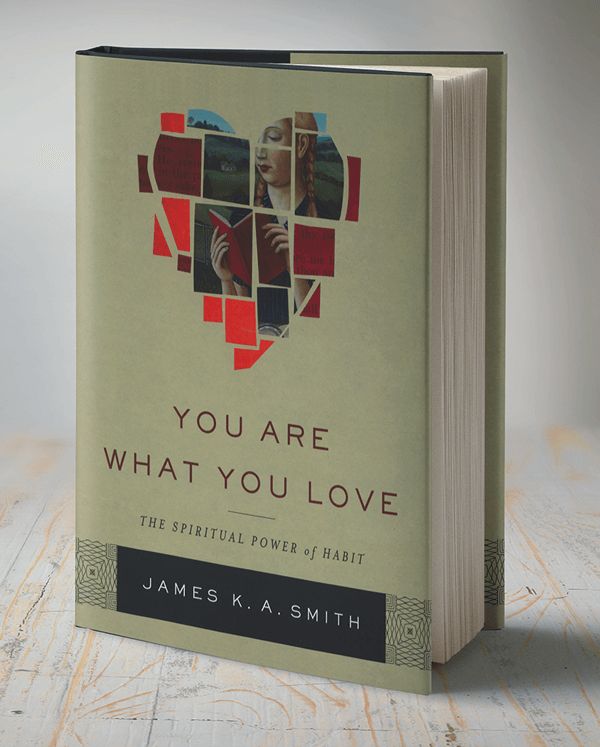 Pastor's Class: You Are What You Love…
But you might not love what you think. Who and what we worship fundamentally shape our hearts. We may not realize, however, the ways our hearts are taught to love rival gods instead of the One for whom we were made. And while we desire to shape culture, we are not often aware of how culture shapes us.
Beginning Wednesday October 7, Pastor Mathew will lead an 8-week discussion on James K. A. Smith's very user friendly "You Are What You Love" to help us recognize the formative power of culture and the transformative possibilities of Christian practices. Register online or call the office. Books will be available as early as September 20, so register early so we know how many to order.
Bible study
Join Pastor Mathew as he explores books of the Bible Ezra and Nehemiah during this weekly Bible Study series.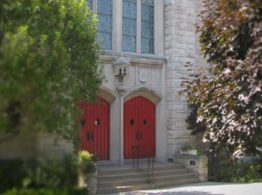 Zion Lutheran Church
4301 Brownsville Rd.
Pittsburgh, Pa. 15236
Ph: 412-881-5512
Email: office@zlcbrentwood.org
Zion Lutheran Church © 2020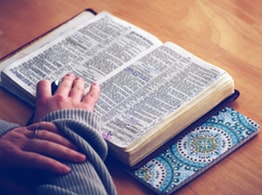 Matthew 28:19-20
Therefore go and make disciples of all nations, baptizing them in the name of the Father and of the Son and of the Holy Spirit, and teaching them to obey everything I have commanded you. And surely I am with you always, to the very end of the age.
North American Lutheran Church
Zion is a congregation of the North American Lutheran Church (NALC). Above all else, the NALC seeks to be faithful to the Bible and centered on Christ. Learn more about the NALC on their website.